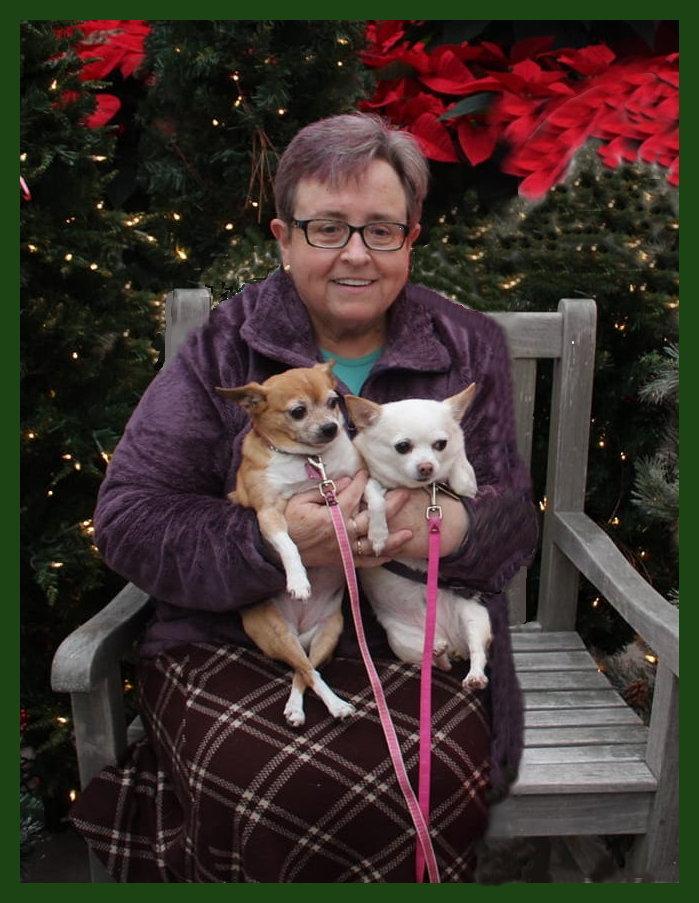 The Home page of
Susan L. Read
We Need Diverse Books!
New Zealand
Susan was born and raised in New Zealand, where she lived until she was 43. During that time she was an Elementary School teacher and Principal, a writer, and an avid reader of any books she could get her hands on. She had close personal relationships with three dogs (Sheba, Sheena, and Gemma), a bird (J.T.), eleven goats (Picard, Spock, Katie, Buttons, Betty, Starlight, Penelope, Lily, Peter, Fudge, and Chocolate), two goldfish (John and Glen), and twenty three mice (who all had names but there were too many to remember).
Massachusetts
Susan moved to Massachusetts six days after 9/11. She left New Zealand on the first flight after airspace reopened. Since then she has been a wife, an educator, a dog rescuer, a reader, and a writer. She lives in Wrentham, MA, where she has a close personal relationship with two chihuahuas (Princess Cynthia Louise and Princess Poppy Anne) and a chihuahua beagle mix (Princess Jessie Priscilla). She is currently employed by Natick Public Schools, MA.
Susan has been writing poetry and short stories since she was a little girl.
Several of her poems have been published in anthologies in New Zealand.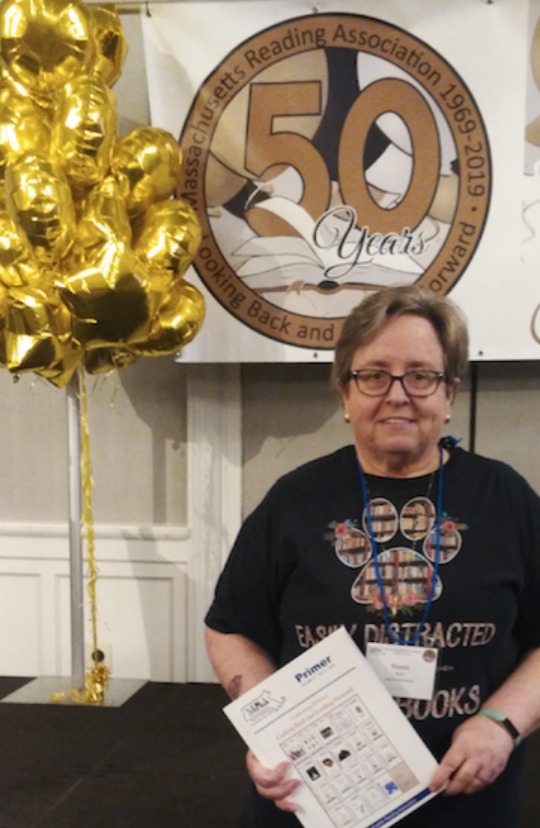 Should students be able to read Graphic Novels at school?
Read Susan's thoughts on this topic, from her article published in the 50th Anniversary edition of the Massachusetts Reading Association Primer, April 2019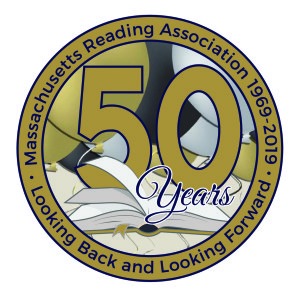 Susan's first novel
Coming in Spring 2021
Mermaid Tears, to be published in 2021, is the first in a series of stories about the students of Michaels Middle School.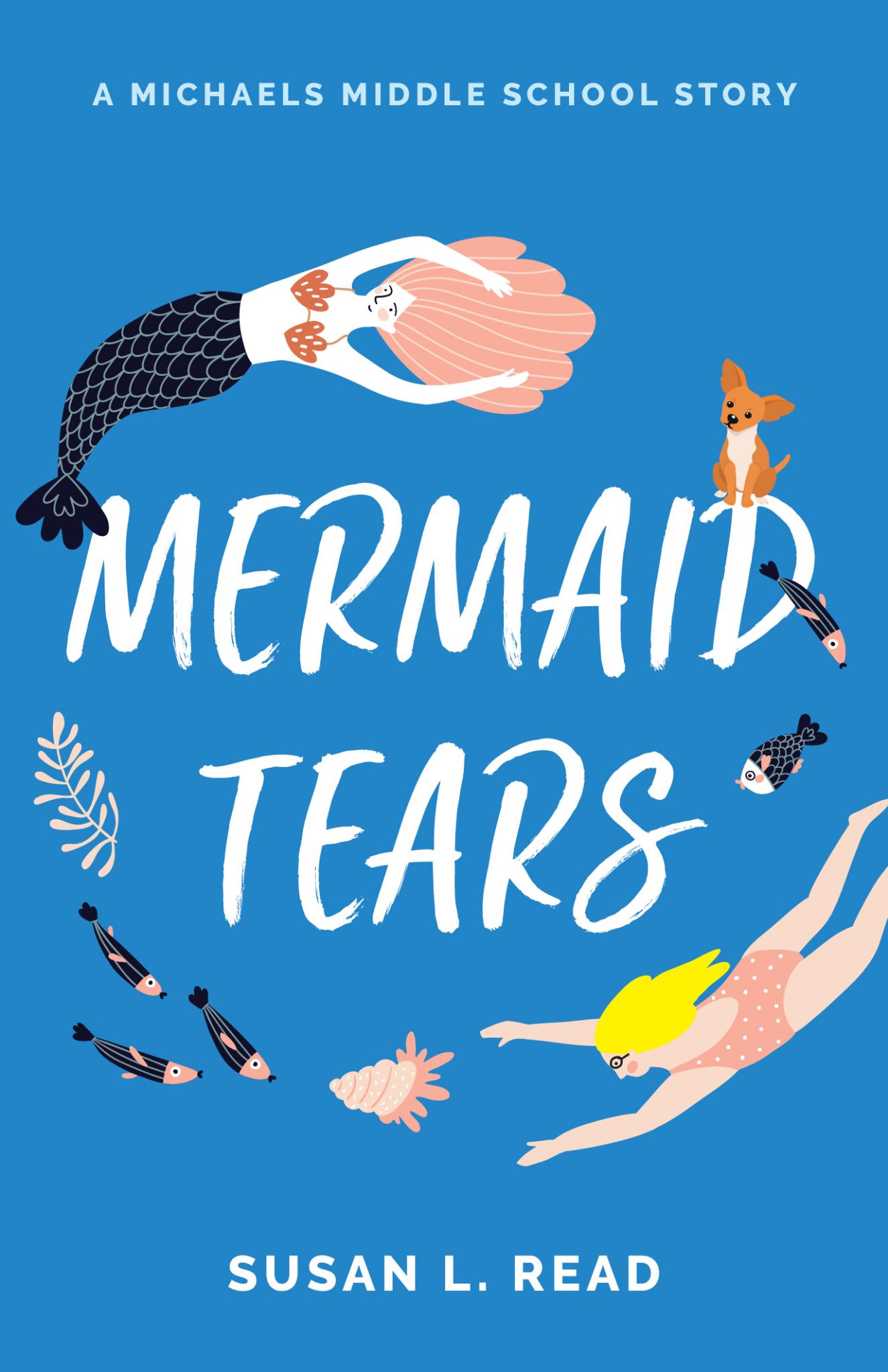 Mermaid Tears
A Michaels Middle School Story
Metamorphosis
of a Mermaid Tear
Ejected from the Earth.
Weathered
by wind, rain, time.
Dormant for millennia.
The crashing of the ocean waves
my only companion.
Soothed
by the rhythmic pulse,
the ambient sounds
of my never resting friend.
Witness to
the beginnings of life.
Evolution
and natural selection
creating my new playmates.
Then the machines came,
shattering my peace,
and my world.
Bulldozers loaded
billions and billions of us.
Trucks took us away.
Forged in fire.
Three thousand degrees Fahrenheit.
Poured into a mold.
Shaped.
Solid.
Transparent.
Now I can hold things.
Blackberry jelly
gives me a new purpose.
Proud to protect this treasure.
Crop after crop.
Year after year.
A favorite of this family.
Passed down,
mother to daughter.
But I am not immortal.
A cracked jar cannot be sterilized.
A new purpose.
Carrying candy
in the picnic basket.
Today's excursion
takes me back
to an old location.
A fun beach day.
Watching the children.
Then they dropped me.
Shattering me to pieces.
Abandoned now.
Useless.
Dormant for years.
The crashing of the ocean waves
my only companion.
Content.
Soothed by the rhythmic pulse,
the ambient sounds
of my never resting friend.
Witness to
the extreme power of a hurricane.
Swept out to sea.
Worn by waves.
Recycled by the sea.
Ejected from the ocean.
Abandoned.
Useless.
Dormant.
Then the family came.
Adults under their sun umbrella.
Calling to the children.
"Sarah, Adam, Daniel,
It's time for lunch."
Surprised, later that day,
to be plucked from the shore.
"You are beautiful!"
She cried.
"I am going to put you in my bottle
of mermaid tears.
I am going to keep you
forever!"
________________________________________________________
Why is it so hard

to be like other people?
Why is it so hard
to be normal?
Perhaps it would be better
if I wasn't even here.
_____________________________________________________